| | |
| --- | --- |
| Start Point | Talk to Kaurii in the building north of the town center. |
| Official Difficulty | Novice |
| Length | Short |
| Requirements | Start First Aid |
| Items Required | None |
| Enemies to defeat | None |
______________________________________________________________________________________________
Step 1: Speaking to Kaurii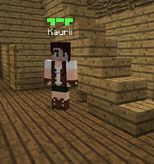 Speak to Kaurii in the building north of the town center. She will asking you to be a second set of eye to check out an anomaly to the east of the town.
Step 2: Exploring the Anomaly
Travel the path by Melchiott bread tent so that you are heading back to where you started From the Darkness. After you cross the bridge keep right so you head north-east rather then north up the mountain back to the slicer course. Continue north-eastward down the path till you find the anomaly.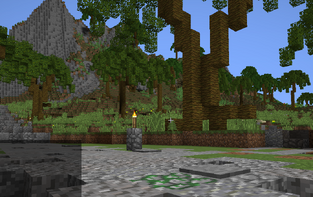 Step 3: Discovering the Anomaly
As you follow the path you go through a small tunnel into a valley where the anomaly is located. You walk up to explore the Anomaly.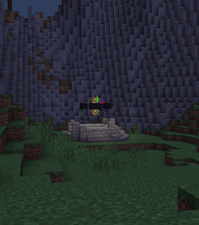 Step 4: The Experience........
After you intense experience with the anomaly you feel its urgent for you to explain what happen to Kaurii.
Step 5: Speaking to Kaurii
Speak to kaurii about your experience with the anomaly.
Quest Completed
_____________________________________________________________________________________________
Reward: